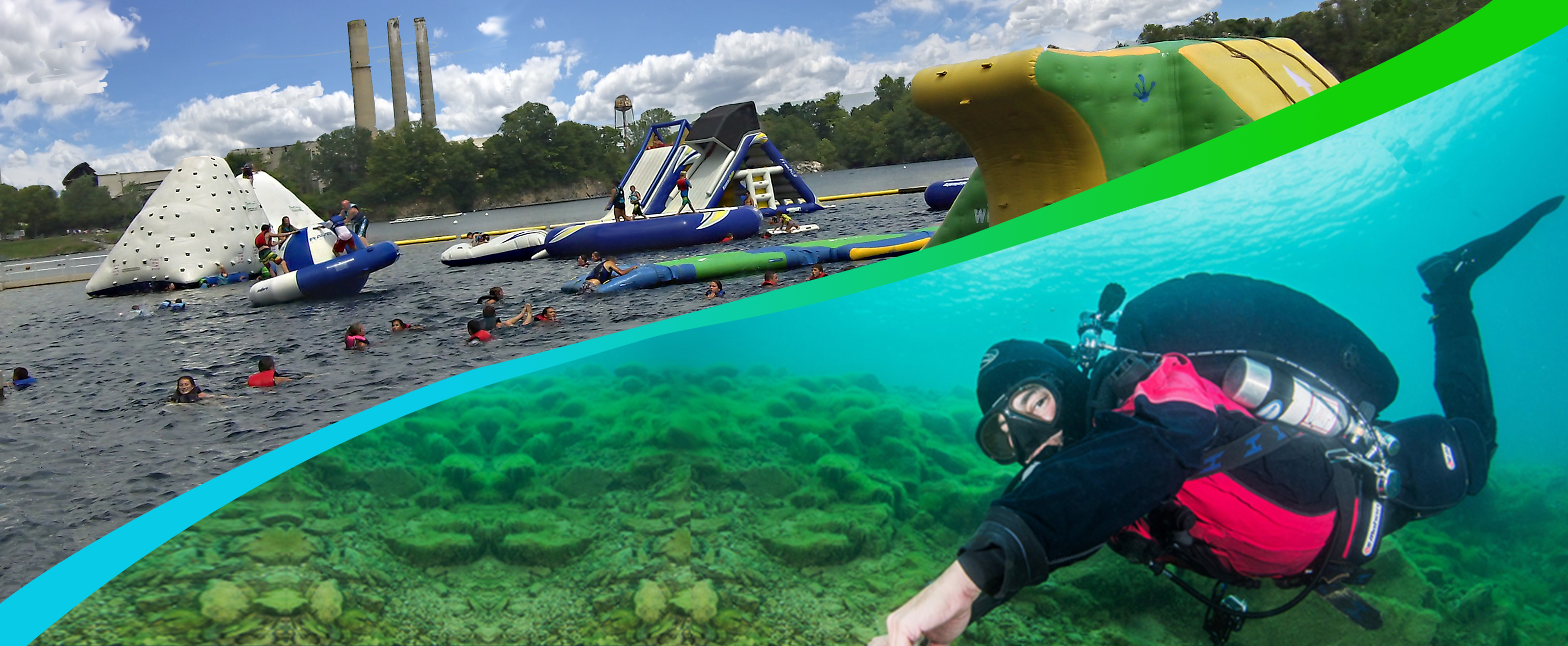 AQUA PARK
SCUBA
LEARN MORE
LEARN MORE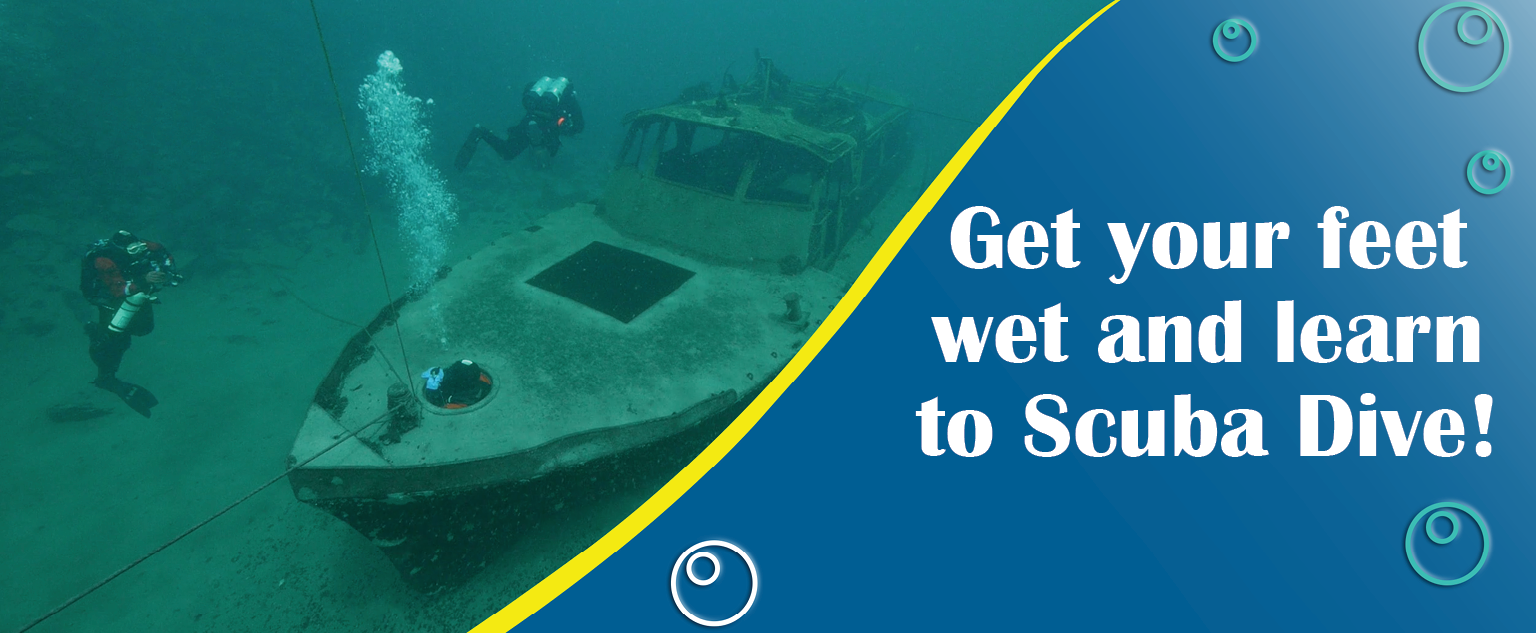 LEARN MORE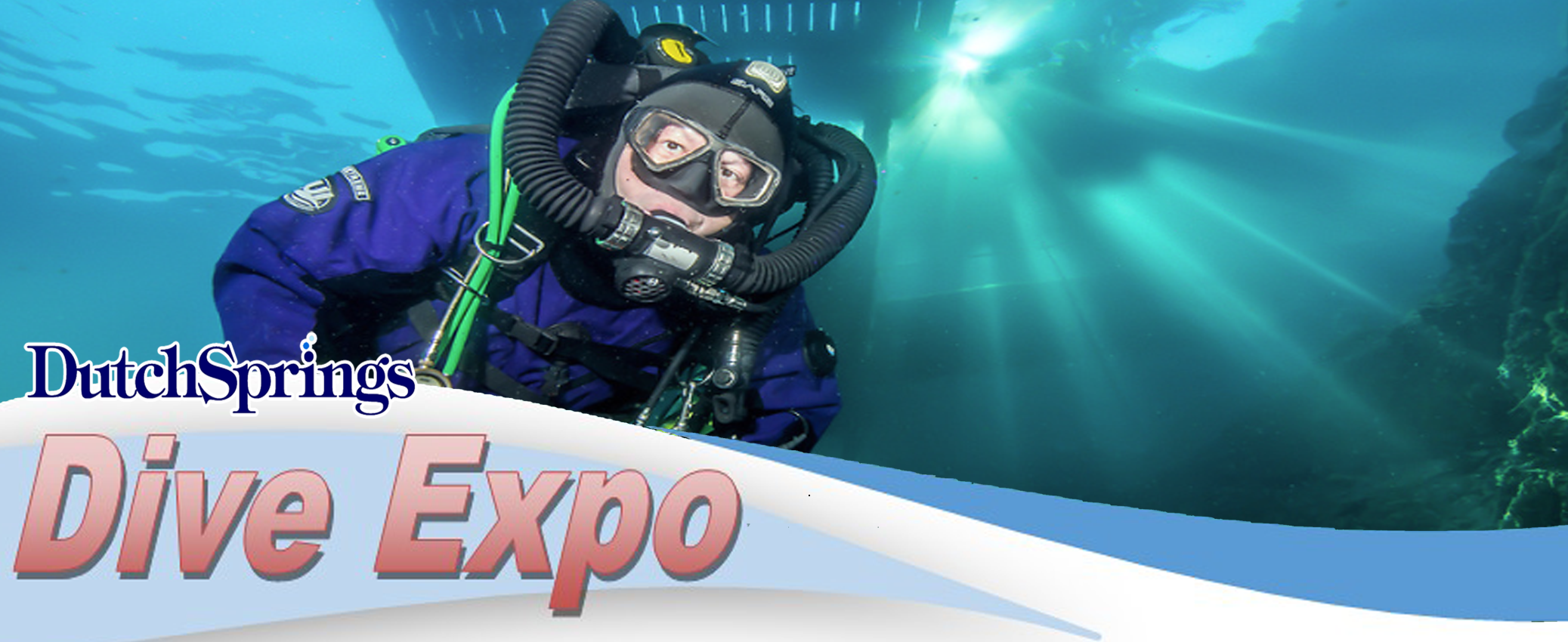 June 6, 2020
Learn More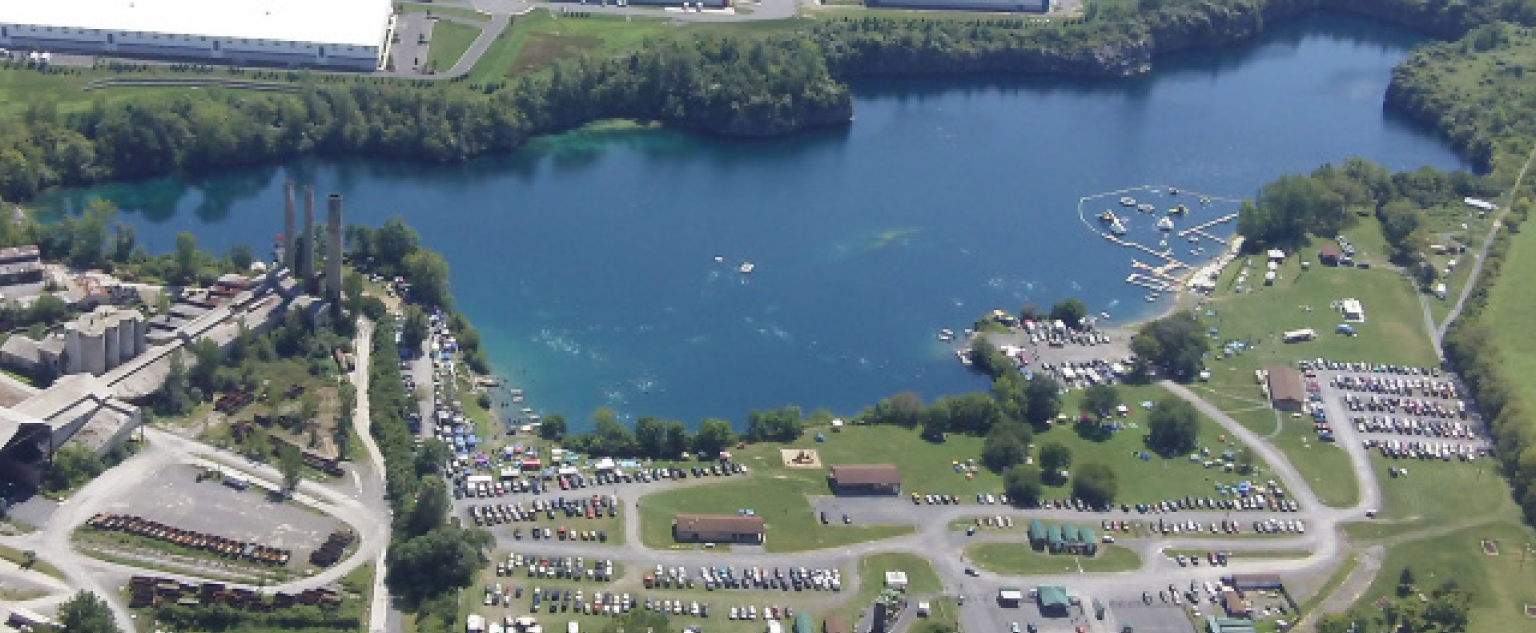 SCUBA
Picnics & Parties
Camping



Buy now… USE NOW!
2020 Unlimited Season Passes on Sale now!
If you can't get enough of Dutch Springs, we don't blame you. It's a great place to hang with friends and family. Make an entire season filled with splashes and smiles with our individual and family season pass options.
The 2020 Unlimited Season Pass is valid from date of purchase so start using it right away!  Dutch Springs is open until November 10th so take advantage of a bonus diving days!
Multi-year season passes are available for purchase as well. And, if you're part of our scuba family, you can order discount air fill ticket books.
Buy Now!
This error message is only visible to WordPress admins
Warning: The account for dutchsprings needs to be reconnected.
Due to Instagram platform changes on March 2, 2020, this Instagram account needs to be reconnected to allow the feed to continue updating. Reconnect on plugin Settings page
DUTCH SPRINGS BIRD'S-EYE VIEW
Located in the beautiful Lehigh Valley, Dutch Springs is "A little more adventure…A little more extreme…above and below the surface!"
Dutch Springs is a 50-acre lake, with attractions at depths up to 100 feet. It is spring-fed from an underground aquifer that filters through limestone to provide excellent visibility. Take a bird's-eye view tour of our beautiful park.