"The Many Faces of Mexico" Presented by Larry Cohen and Olga Torrey
Is Mexico on your dive travel bucket list?
Have you ever wondered what treasures you can see in Mexico"

Join
Larry Cohen & Olga Torrey 
on Saturday, June 9th
at the
Dive Expo!
WHAT WILL WE EXPERIENCE AT THE SEMINAR
Mexico offers a variety of underwater experiences for the adventurous scuba diver. From Cozumel, Riviera Maya, the Sea of Cortez and Socorro, Mexico is never mundane. Larry and Olga will show images from their travels on both the east and west coast of this compelling country.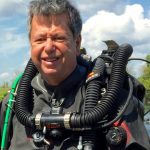 Larry Cohen's photographs have appeared in many publications and he is the NY editor of X-Ray Magazine. He is a founding member of the NY Underwater Photographic Society and is a past president of The NYC Sea Gypsies. See his work at www.liquidimagesuw.com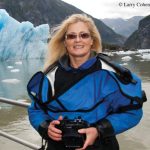 Olga Torrey is a fine artist and a life member of the Art Students League of New York. Her underwater photographs have been published in InVetrum, X-Ray, Northeast Dive News, UK Dive and The Ultimate Depth. See her work at www.fitimage.nyc
Want to learn more about the Dutch Springs Dive Expo?  Click below for the Dive Expo Page!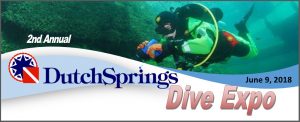 Comments
comments